Sell us your car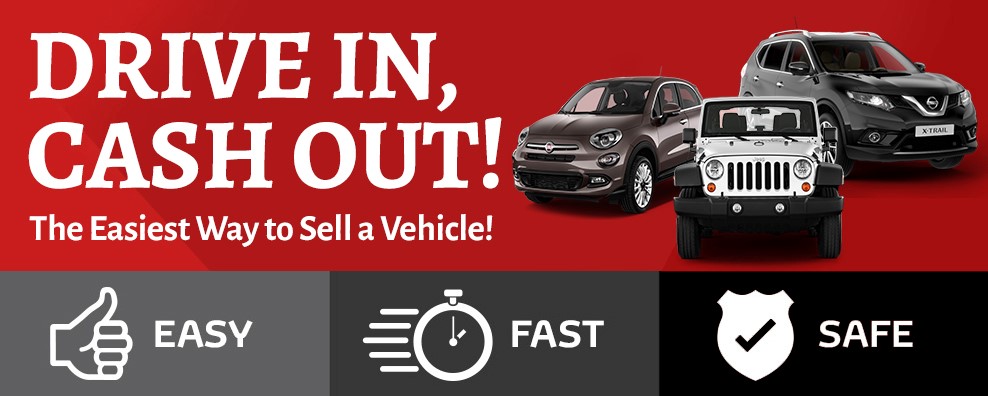 It's the fastest, easiest and safest way to get cash for your well-loved vehicles. Don't bother with posting ads online and having to worry about shady people who might want to take more than just a test drive
Sell your Car in Just 3 Easy Steps!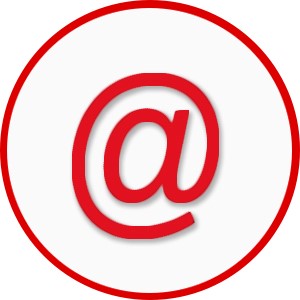 #1 GET IN CONTACT WITH US
Whether you're looking to trade-in or just looking for cash on your spare wheels, all you need to do is contact us for a quick quote!
• Fill out the quick contact form below
• A consultant will contact you to make an appointment


Quick & easy!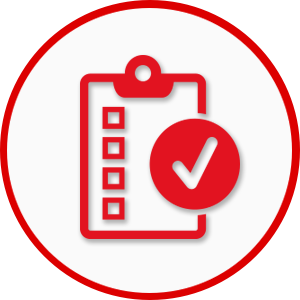 #2 GET A FAIR VALUATION
We're in the business of fair valuations and giving our customers the best deals on quality vehicles. Get your vehicle valuated!
• No fees, it's absolutely FREE
• Comprehensive Valuations
• Come to us OR we come to you!
• No obligations quotation
No nonsense!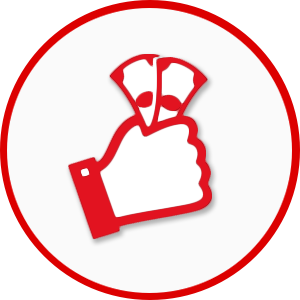 #3 GET PAID OUT FAST!
You won't have to worry about a dodgy driver running off without paying. You can safely sell us your car and get cash fast!
• Zero risk
• Immediate pay-out
• Top market value
• Variety of payment options
It's that simple!
Fill out the form below and we will contact you.